Losing a dog pierces the heart in ways words often can't express. Their absence is a quiet ache, a longing for one more wag or nuzzle. Our dog memorial stone speaks to that tender pain, offering a gentle touchstone to the love and joy that once was. Whether for your own healing or to comfort another's grieving heart, this stone carries a message: Though they're no longer by our side, their memory and love remain, etched in stone and soul.
Easy as pie - 4 steps to customize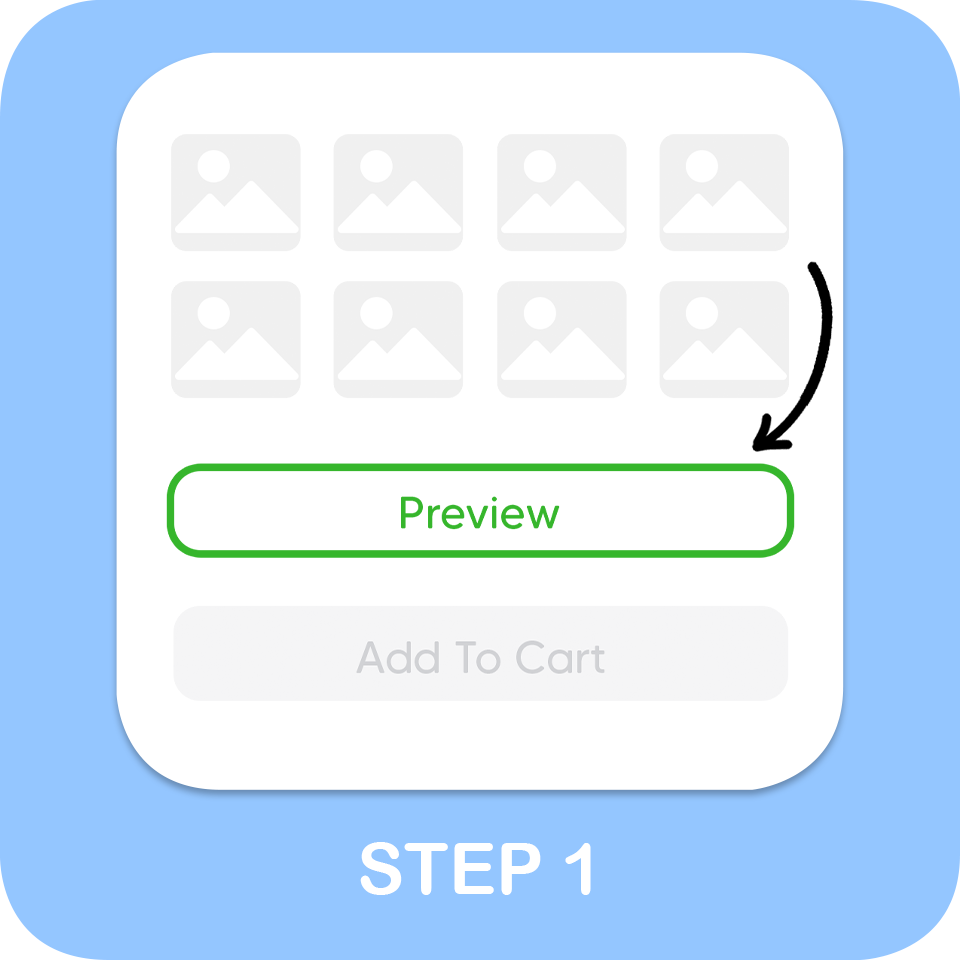 PICK WHAT YOU LIKE
Simply click on the item you're interested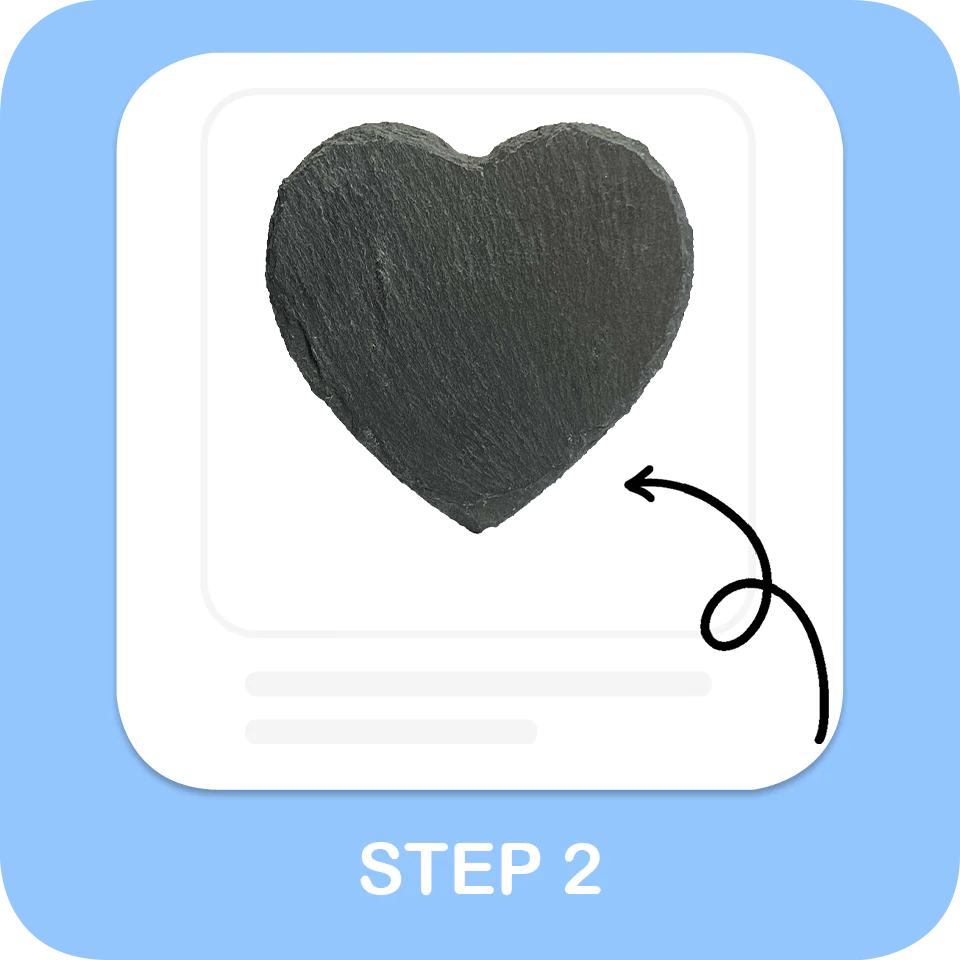 ROCK YOUR OWN STYLE
Choose the personalied style and optional details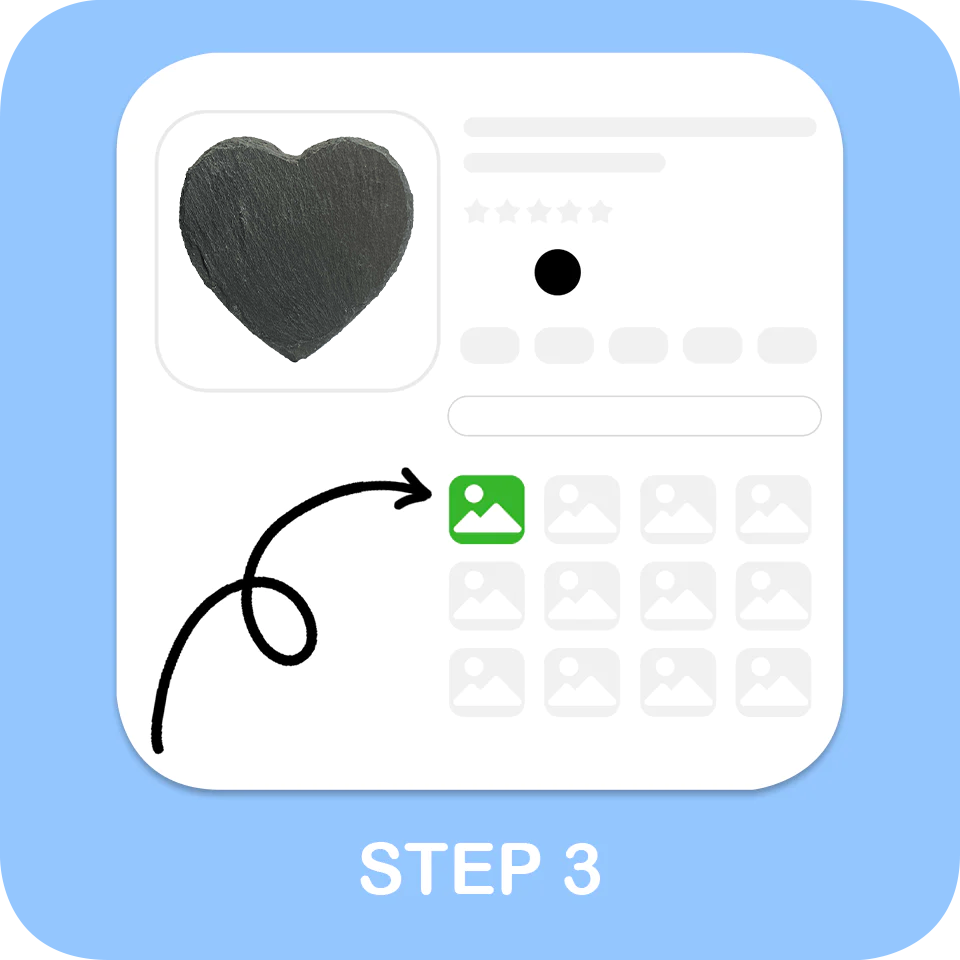 LET'S HAVE A LOOK
Almost done, check your final preview & edit if any changes are needed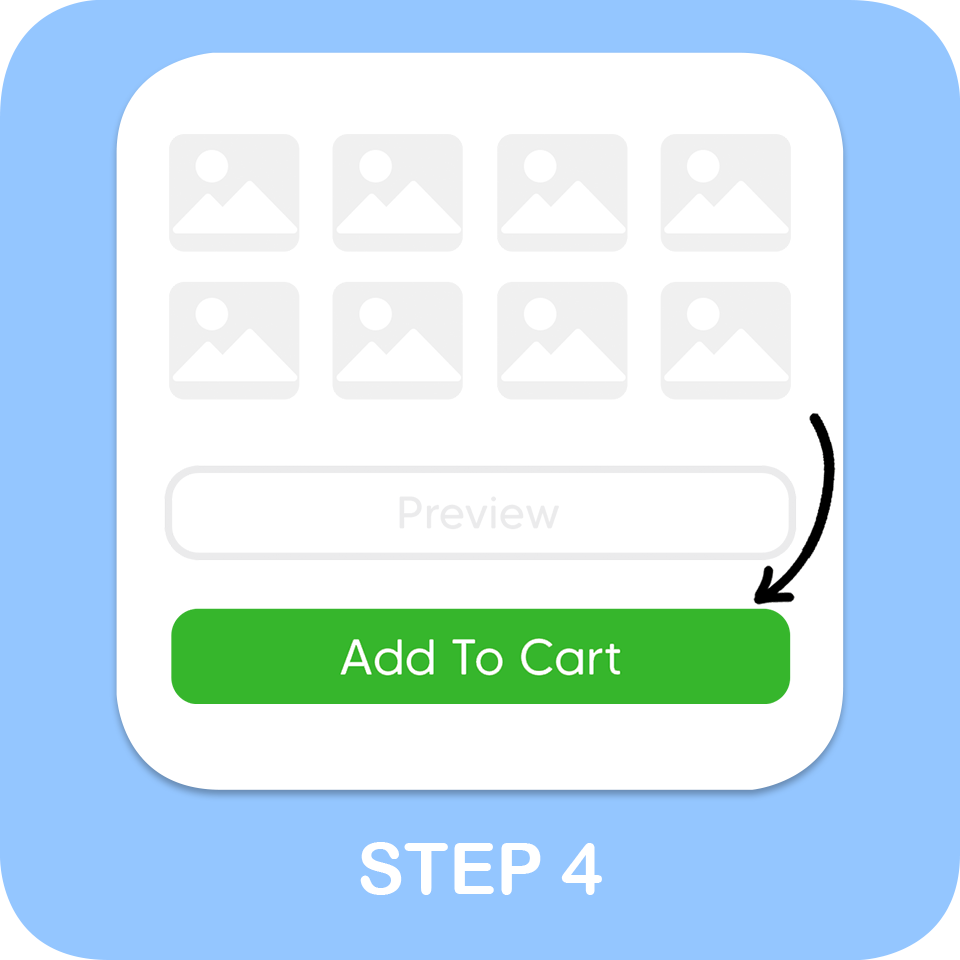 PLACE YOUR ORDER
Click add to cart, check out and wait for us!
Let customers speak for us

Premium Quality
Top-quality printing products loved by over 350,000 customers.

Plenty of Choices
Wide range of exclusive designs that you cannot find anywhere else.

Easy to Make
Easy design tool helps you get your one-of-a-kind design in a few minutes.

Exceptional Customer Service
You are always at the core of everything we do.
FREQUENTLY ASKED QUESTIONS
At Memorialgifts4u, we understand the importance of memorializing your loved ones. Our thoughtful selection of memorial gifts, including canvas prints, ornaments, plaques, and blankets, allows you to honor their memory with compassion and love. Through our easy customization process, you can create a heartfelt tribute that captures cherished moments. Whether for an anniversary, memorial service, or personal remembrance, our unique picture presents offer a meaningful way to pay homage. Discover solace and comfort in our collection of memorial gifts at memorialgifts4u.com
We offer a simple and easy-to-use photo uploading process. When you are on the product page, first choose the size and style you want. Then click 'select image' and you will be given the option to upload your most favorite photo (or photos) from your mobile phone, computer and even Facebook, which can then be added to the product.
If pictures aren't enough to show how much someone means to you, you can easily add text to make the gift more personal. Most of our designs can be further personalized with text. You can add details like names and dates on the item. And you can even type a short message that you want to send to the recipient.
The short answer is an image with a higher resolution results in a better printed image quality. We recommend uploading photos with a pixel density (PPI) of at least 150 to ensure the quality of your photo gifts. And photos must be in JPG, JPEG or PNG format.
We offer draft previews for all Memorial Gifts 4u products. We will send you a preview via email 1-2 days after order. Your approval is required before production.
To avoid problems and delays in manufacturing and delivery, double-check your personalized photo gifts before checking out. If you need more assistance with your order modification, please contact our Customer Support team at support@memorialgifts4u.com